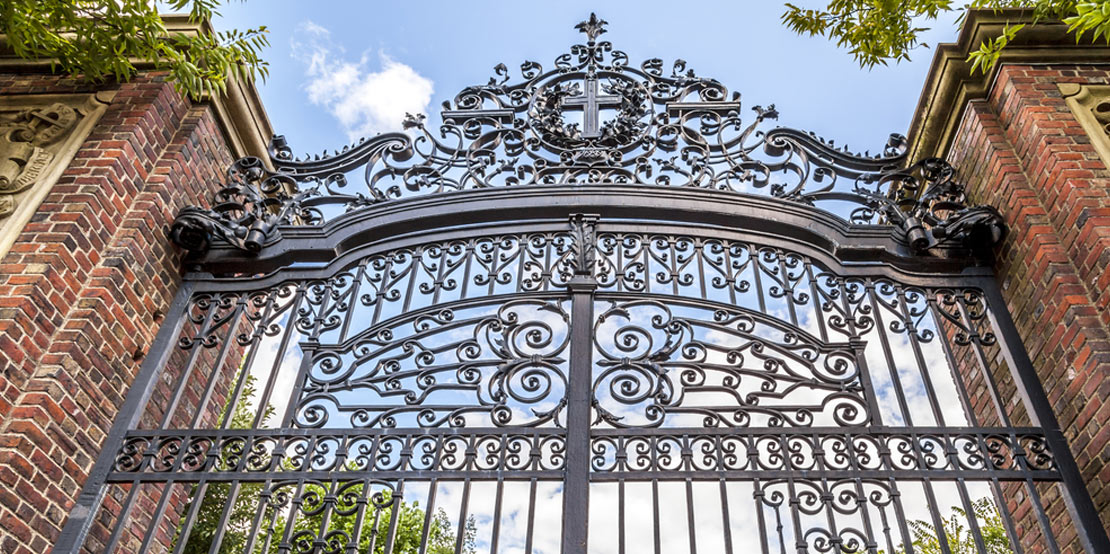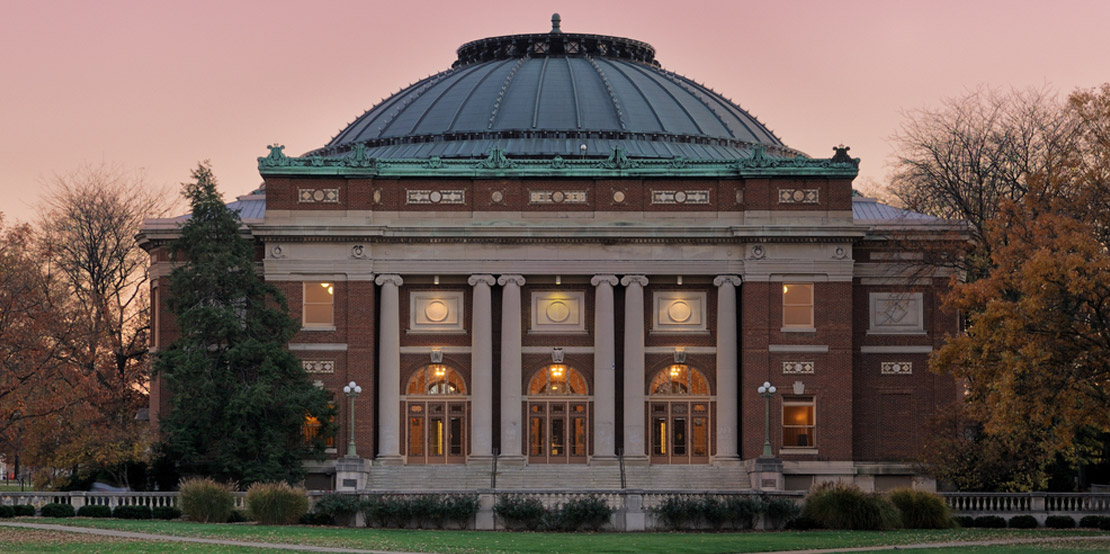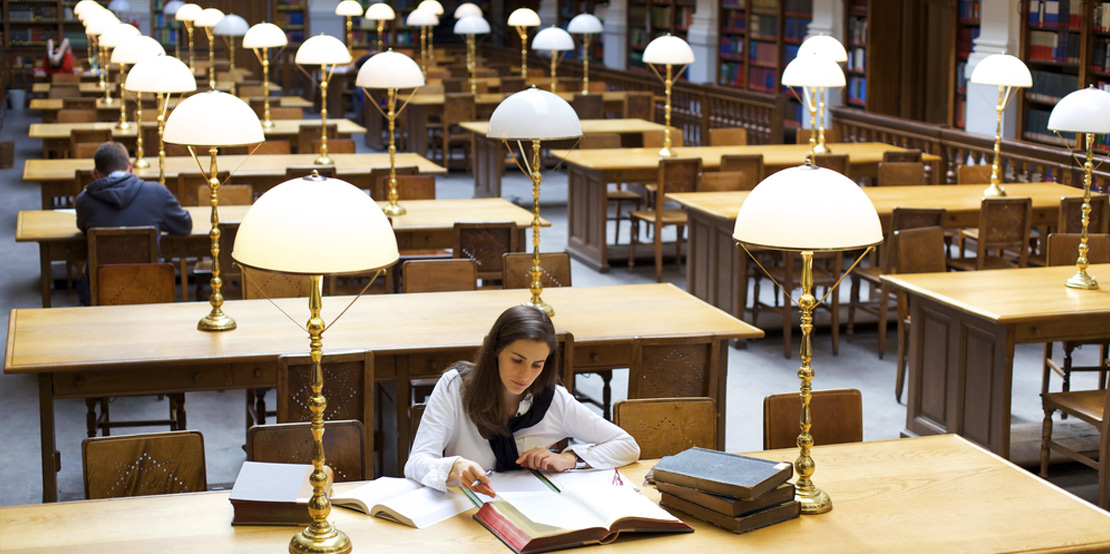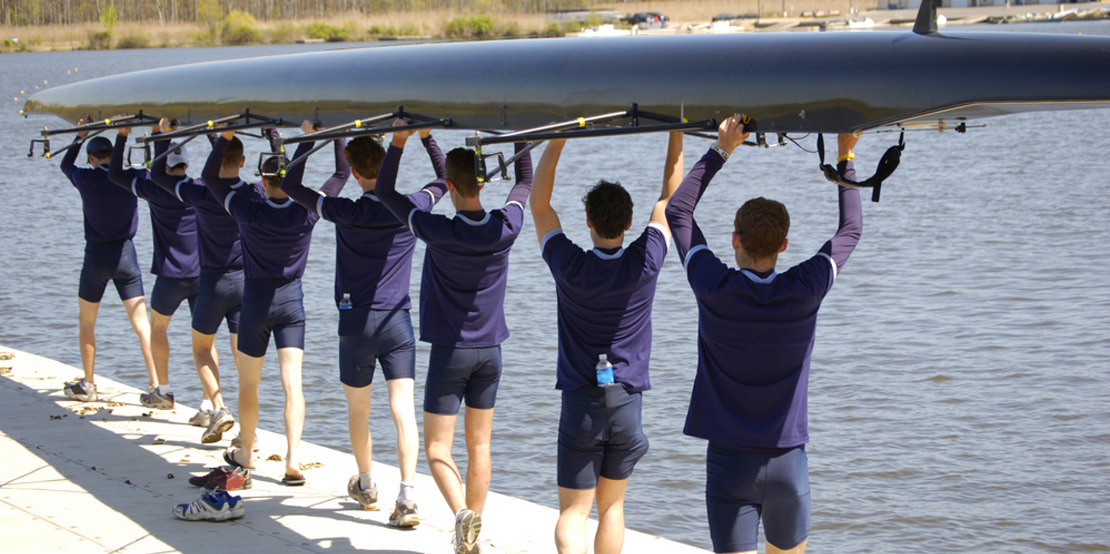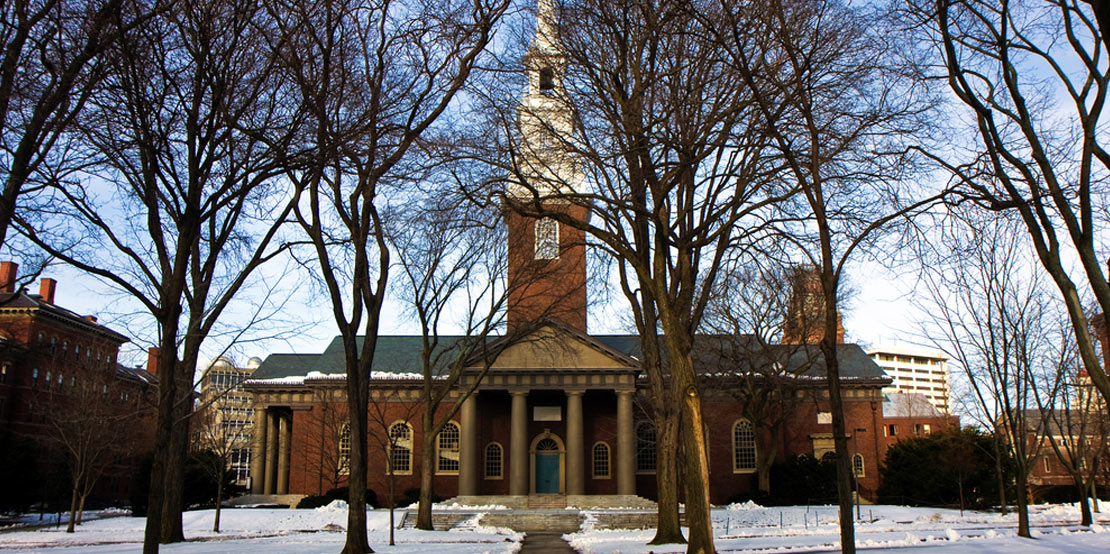 Our Approach
College planning is an exciting time no matter where you are in your high school career. At Acceptance Ahead, we believe that students should take charge of their educational future. We provide the necessary tools and guidance to assist students in their exploration and mastery of the college search and application process.
There is no one-size-fits-all approach to the college search and application process. Each student is different and every family situation is unique. Acceptance Ahead will customize each student's counseling program to match the student's needs, abilities and aspirations. Our extensive services provide what it takes for students to feel confident, comfortable and successful – whether the student's journey with us begins as early as 9th grade or as late as the start of senior year.
As applications soar at colleges and universities worldwide, admissions have become more selective. Applying to college is inevitably stressful, but it can also be an exciting period of growth and learning for students and their families. We encourage students to reach their potential and stand out in the crowd.
With decades of exposure to college admissions and with passion for the process, Beth Gelles and Nancy Stuzin founded Acceptance Ahead in 2012 to provide insight and perspective to families navigating the college admissions process.
Whether you are just starting to think about college or if you need that last push to finish applications, our services are tailored to help you reach your goals.
Acceptance Ahead provides guidance to students of all abilities who are applying to a wide range of colleges and universities. Our mission is to help students embrace what makes them unique and feel empowered about their choices. 
To learn more about our services, please click here.
In the News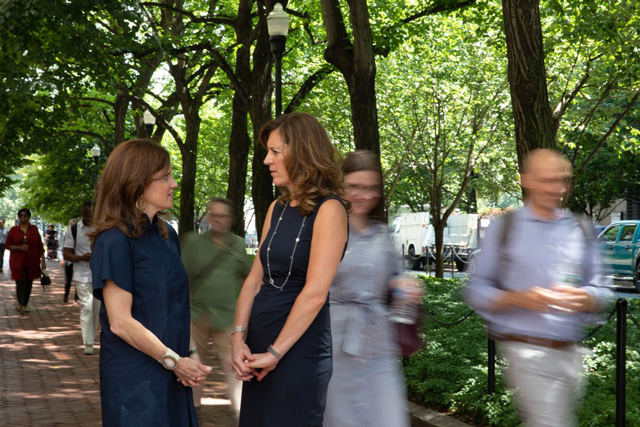 Considering College? Maybe You Should Invest in a Coach
College Coaching is on the rise, typically starting in the sophomore or junior year of high school but some parents are going to extremes.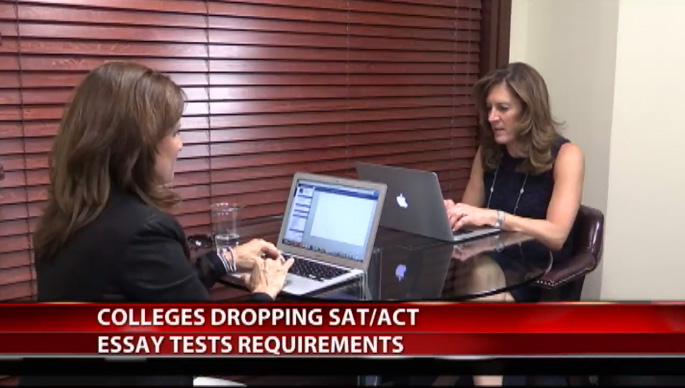 Colleges Dropping SAT/ACT Essay Test Requirements
Many colleges and universities are now dropping the SAT and ACT essay test requirements. FiOS1 News' Josh Rhoden looks at why schools are looking at other criteria.